目前仍有几位棋手因当地的棋会还没正式加入世象联,但因推荐,参加比赛而获得头衔。这一页将介绍这几位棋手。排序将以该棋手的国家和地区英文字母来建立。

There are a few Xiangqi titled players who do not belong to any official body as their representative bodies are still in the process of application into the World Xiangqi Federation. They have been recommended by other associations and have been able to gain various titles. This page will introduce these players. The arrangement of these player's introduction will be based on the alphabetical order of the countries or regions that they represent.
男 国际大师 / International Masters (Men)

代表 西班牙。 Representing Spain.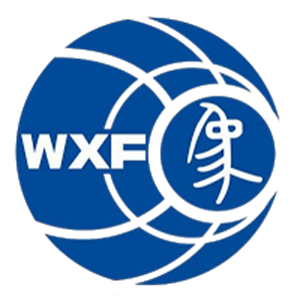 代表 瑞典。 Representing Sweden.