Belarusian Xiangqi Federation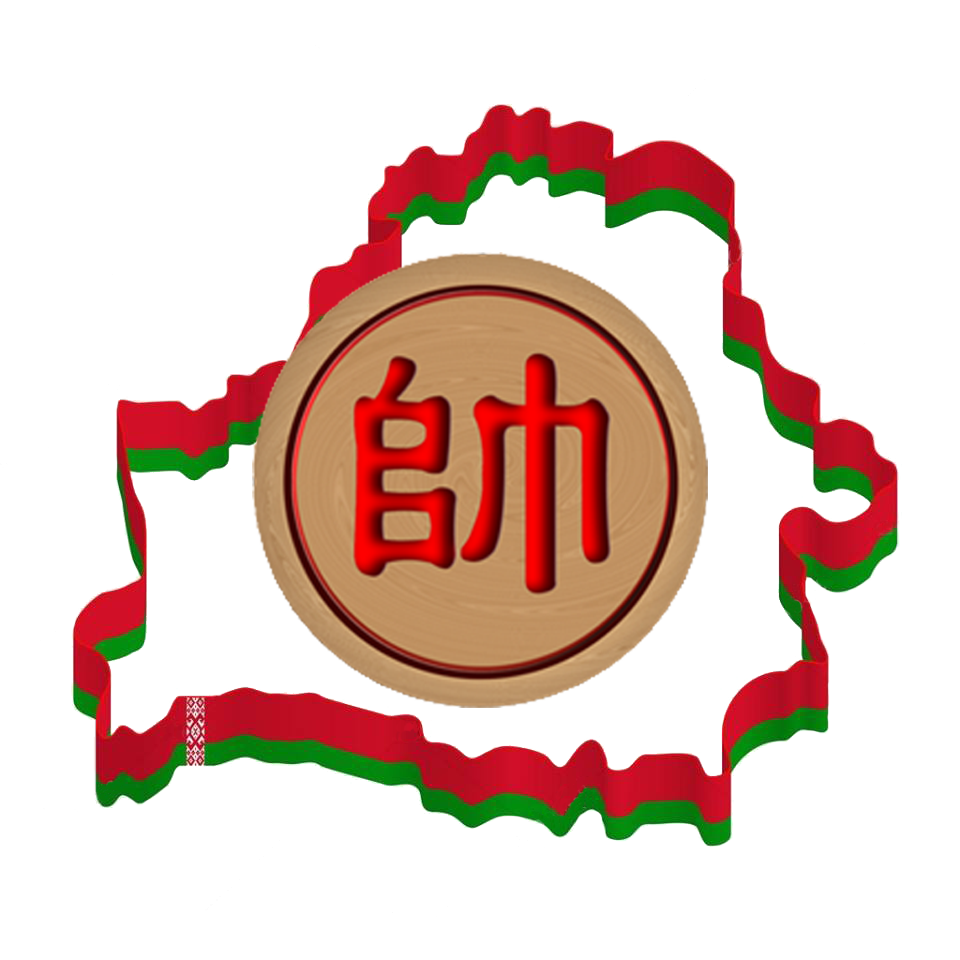 Logo of Xiangqi Club in Belarus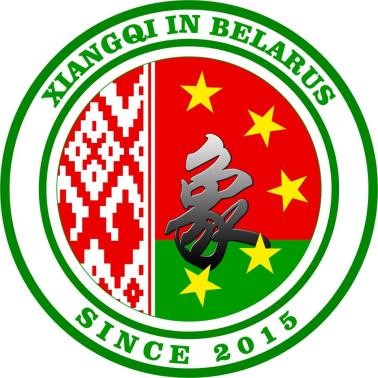 The Belarusian Xiangqi Federation, predominantly composed of non-Chinese and Vietnamese players, was guided by the "Belt & Road" Initiative, supported by the Shanghai Restaurant in Minsk, and founded by its president Dr. Sergej Korchiskij in 2017.
Before this, the Belarusian Xiangqi Club was established to organize national Xiangqi tournaments.
The Belarusian Xiangqi Federation officially joined the World Xiangqi Federation at the General Assembly of its members held during the World Championship in Manila in 2017.
The Belarusian Xiangqi Federation hosted the 32nd European Xiangqi Championship for the first time in July 2019 at the Chinese Cultural Center in Minsk, where 80% of the participants were of non-Chinese and Vietnamese origin.
In January 2019, the Belarusian Xiangqi Federation started the "Xiangqi in Schools" sports program with the piloting of Xiangqi courses in two primary schools in the capital city of Minsk.
By the summer of 2021, seven chess clubs for schoolchildren have been opened, and another five will be ready for opening this autumn.
The promotion of Xiangqi sports in primary and secondary schools, carried out by the Belarusian Xiangqi Federation, is praised by the Xinhua News Agency as an example of successful "globalization" of the traditional Chinese culture.
Founding President: Korchitskij Sergej,
Secretary-General: Kaspiarovich Andrei.
Contact
Address:220036, Republic of Belarus, Minsk, projezd Bietonny, 19a, pom. 1
Contact: Korchitskij Sergej
Tel:00375-297669054
Email:This email address is being protected from spambots. You need JavaScript enabled to view it.