Singapore Xiangqi General Association (SIXGA)

SIXGA was established in 1934 and became an associate member of the Singapore Olympic Council in 2007. It is a non-profit arts society transformed into a charity in 2011.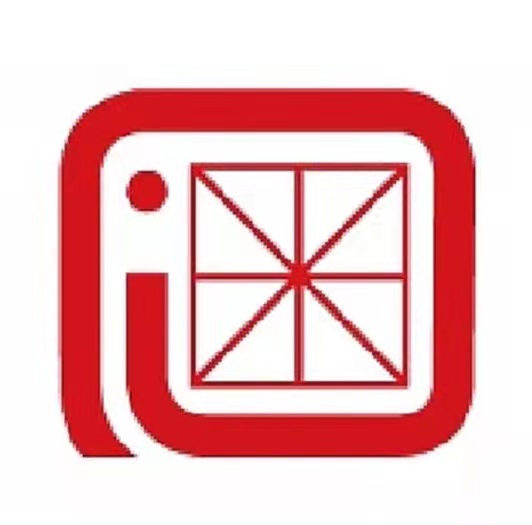 The purpose of SIXGA is to popularize the art of Xiangqi, connect Xiangqi enthusiasts, promote the improvement of Xiangqi skills and the internationalization of the Xiangqi. SIXGA hosts the National Xiangqi Tournament and Student Tournament every year.
The Association has a history of 88 years. Thanks to the efforts of our predecessors, SIXGA has the following achievements that are worth mentioning:
1. In 1968, SIXGA hosted the Southeast Asian Xiangqi Championship, which led to the establishment of the Asian Xiangqi Federation in 1978. The Association is one of the initiating units and founding members.
2. In 1990, SIXGA hosted the first World Xiangqi Championship, which also led to the establishment of the World Xiangqi Federation in Beijing, China, in 1993. The Association was also one of the initiating units.
3. In addition to the above two competitions, SIXGA also hosted the Asian Xiangqi Championships or Individual Championships in 1985, 1988, 2003, 2008, 2015, 2018, and the 4th World Xiangqi Championship in 1995.
4. In the past two years, various activities have been restricted due to the Covid-19 pandemic. But SIXGA still actively conducts or promotes various competitions and holds online committee meetings regularly to discuss Xiangqi affairs. An electronic version of the "Newsletter" was published. Last year, the clubhouse was renovated, and three classrooms were built to prepare for better Xiangqi classes.
5. Currently, SIXGA is actively preparing our athletes to participate in the Xiangqi competitions in the 31st Southeast Asian Games and the 19th Asian Games.
Contact
Address:51 Bishan St 13 Singapore 579799
Tel:+65 62590984
Email: This email address is being protected from spambots. You need JavaScript enabled to view it.
Website:https:www.xiangqi.sg