Lebanese Federation of Xiang Qi (Chinese Chess)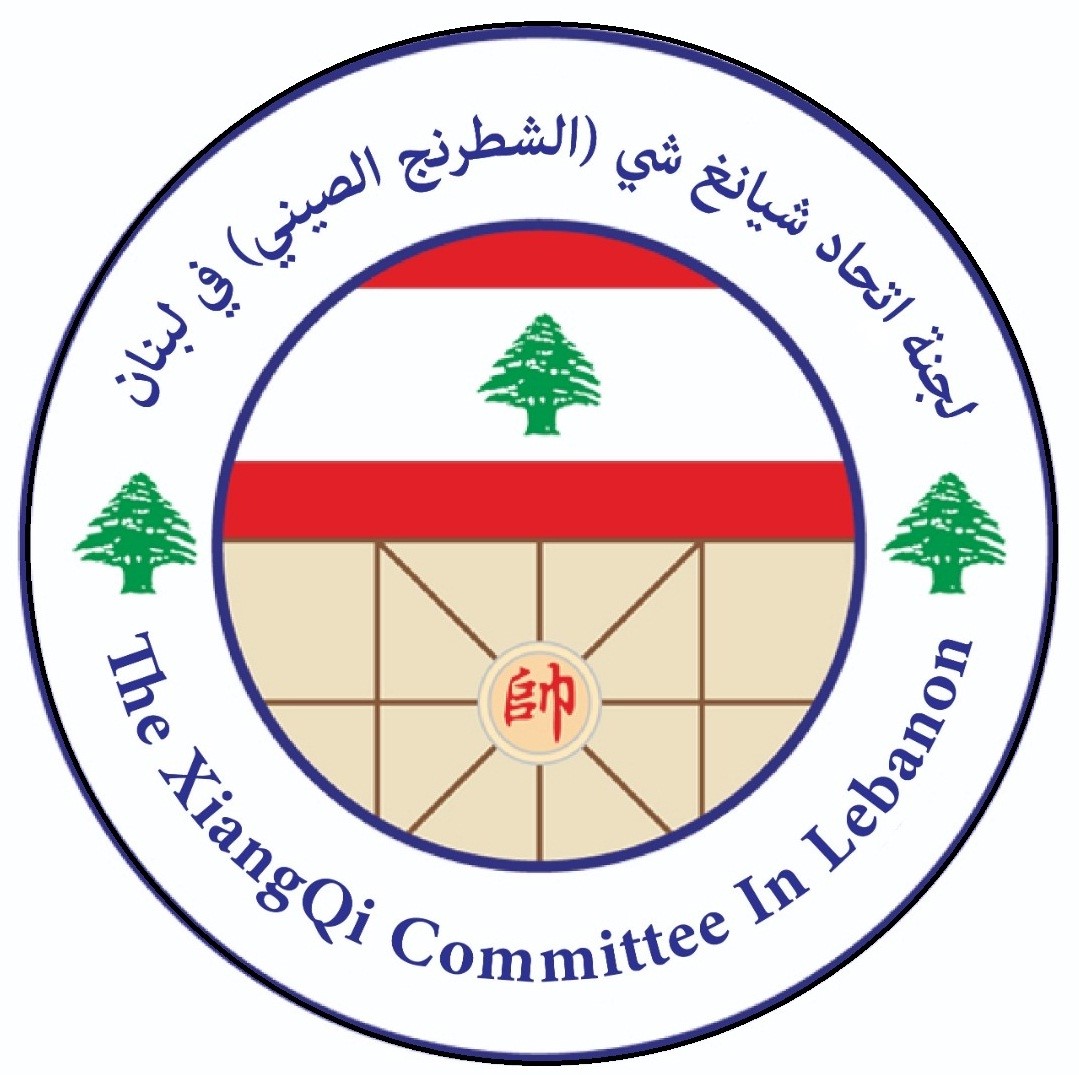 Historical overview.
In Lebanon, the Chinese chess game attracted a group of game lovers, It started in 2004. The first tournament was organized in Lebanon.
The second tournament was the first Lebanon championship in 2011. Between 2004 and 2011, the game was already being taught to some willing, but the coaches had some difficulty in spreading the game among the players.
The year 2017 saw the start of the game significantly whether it was among the players or in the coverage of the local and Chinese media for the tournaments
In the year 2018 it was fruitful as the committee became official and independent. The decision was made by the Ministry of Youth and Sports. It became the Committee to run the Lebanese Xiang Qi federation in Lebanon (Chinese chess), and represented Lebanon in the international federations of the game
Currently, the committee provides training in several clubs and centers
The Committee currently consists of five members
Beirut 19/2/2022.
Current President: Retired Brigadier General Elias Abou jaoude
Contact
Email: This email address is being protected from spambots. You need JavaScript enabled to view it.