National Australian Xiangqi Federation Intro
The predecessor of the National Australian XiangQi Federation was the Melbourne XiangQi Club founded by Melbourne XiangQi players. In 1993, Sydney and Canberra XiangQi enthusiasts joined together, expanding the scale of the XiangQi Club. In the year of the establishment of the World XiangQi Federation, the Australian XiangQi Federation was established. In the name of the Association, It applied to join the World Xiangqi Federation and became one of the official members of the World Xiangqi Federation. In 2000, It officially joined the Asian XiangQi Federation.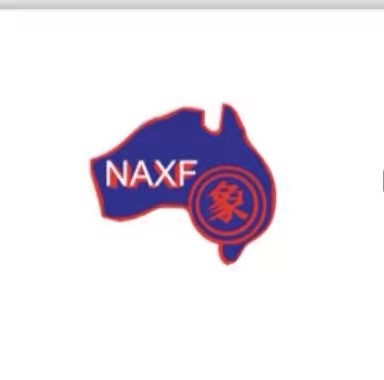 In November 2010, due to development needs, the XiangQi Federation officially changed its name to: National Australian XiangQi Federation with official members: Sydney Branch, Melbourne Branch, and Canberra Branch.
The purpose of the National Australian XiangQi Federation is to promote Chinese culture, promote the development of XiangQi in Australia, organize and develop XiangQi activities, and promote friendship among XiangQi fans from all over the world.
Since 1993, the National Australian XiangQi Federation has held a national open XiangQi tournament every year in Melbourne or Sydney, and selected outstanding players to participate in various world competitions. It also holds many XiangQi competitions of various forms, carries out various XiangQi cultural exchange activities, and undertakes international competitions, including the successful hosting of the 16th Asian Individual Championship of "Yonghong-Dekun Cup" in 2013. Over the years, gratifying results have been achieved one after another, and a group of high-level XiangQi masters have emerged, including 2 international grandmasters, 2 international masters, 2 FIDE masters, and 18 Australian masters.
Current President: Jin Guang Kuang, Zhongyong Mai, Haifeng Pan
Contact
Email: This email address is being protected from spambots. You need JavaScript enabled to view it.